YOU ARE IN THE RIGHT PLACE IF YOU ARE LOOKING FOR:
Being a successful business owner is hard. A growing task list, unlimited questions from clients, professional partners, employees, not to mention spouses, friends and yourself.
We help you answer the hard questions so you grow with support.
Should I focus on my offer or community first?
How do I track my online inventory?
Am I pricing things to make money?
Do I make more money on this or that?
Can I hire someone to help?
Should I take on debt to grow?
How much can I pay myself?
Do I have to collect and pay sales tax?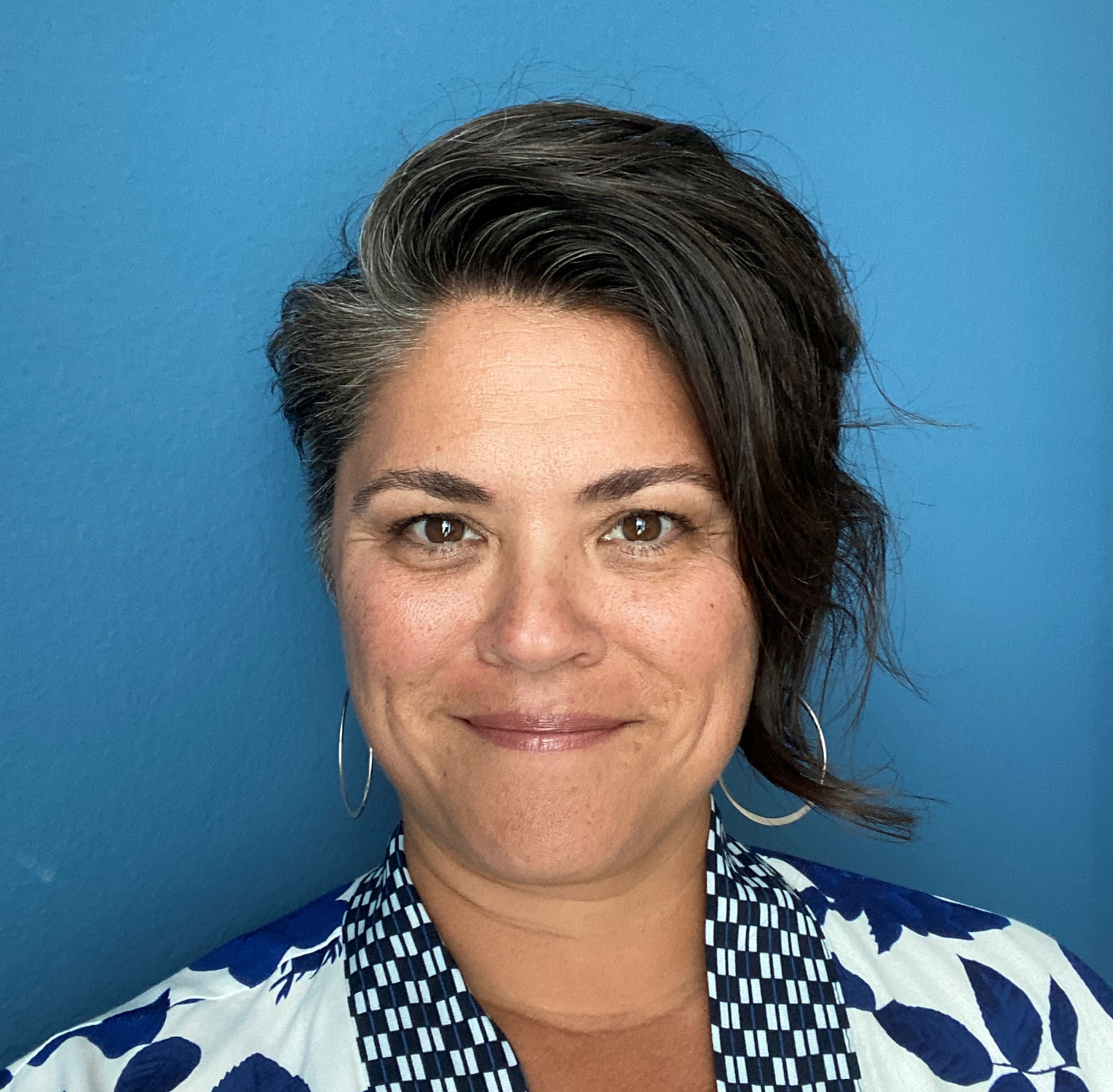 We're here to lighten your load!
My guess is you love what you do and the community or clients you work with, but you get drained by the back office tasks:
coding transactions in accounting software or tracking in excel spreadsheets
bank reconciliations
understanding financial statements and profitability
managing cash flow
onboarding people
connecting apps to automate or capture data
You are in luck, we LOVE this stuff!
We free up busy, overwhelmed entrepreneurs and content creators so they can stay focused on creating content and serving their community by handing off bookkeeping, strategic accounting, people operations and technical support.