YOU ARE IN THE RIGHT PLACE IF YOU ARE LOOKING FOR:
We work with entrepreneurs as their financial support system
to help them
OWN their money $tory. 
We guide them to make decisions grounded in who they are and where they want to go.
Being a successful business owner is hard. A growing task list, unlimited questions from clients, professional partners, employees, not to mention spouses, friends and yourself.
We help you answer the hard questions so you grow with support.
How much should I pay myself and my team? 
How do I track my online inventory?
Is my current pricing enough to meet my goals?
Do I make more money on this or that?
Can I hire someone to help?
Should I take on debt to grow?
How much should I save for taxes?
Do I have to collect and pay sales tax?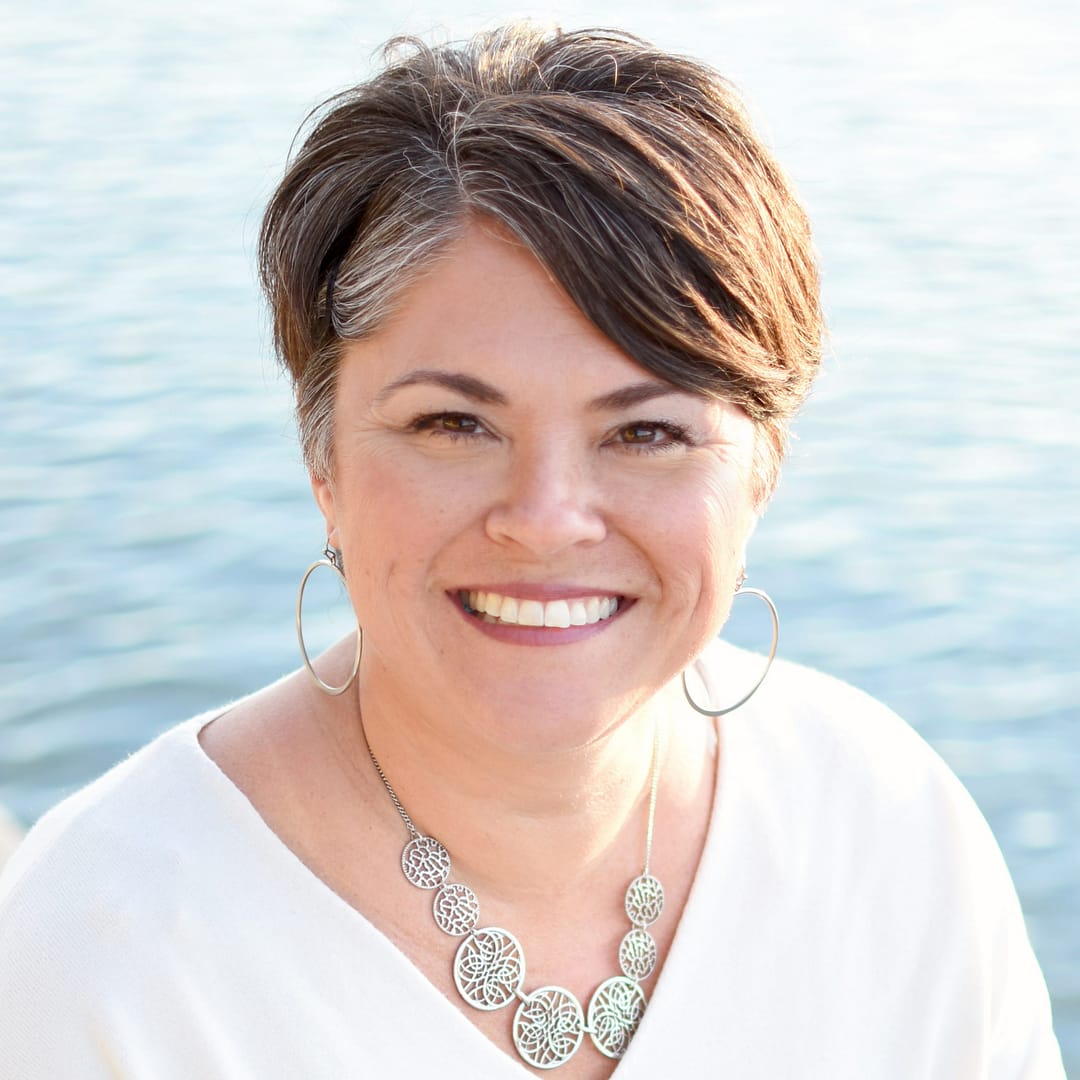 We're here to help you own your money $tory.
My guess is you love what you do and the community or clients you work with, but you get drained by the back office tasks:
coding transactions in accounting software or tracking in excel spreadsheets
bank reconciliations
understanding financial statements and profitability
managing cash flow
onboarding people
connecting apps to automate or capture data
You are in luck, we LOVE this stuff!
I honestly do not know how I could manage the finances of our small, young non-profit without the support of TK Solutions and Tana Kramer. Her work is precise, efficient and timely. She is highly professional and is a woman of great integrity. Our treasurer and board love how she is willing to help on the larger concerns, the smaller concerns and support our financial learning curve as we focus on serving the children and families in the foster care system in our area. We are beyond grateful to have her on our team..
-Gwen, Non-Profit, Foster Care
I'm very grateful to have found Tana. She is prompt, proactive, orderly and does a great job keeping attention on the priority tasks, which is what you hope for of someone in her role. She's always personable and works hard to make herself and her services convenient to me and accommodating of my schedule and work. She has always been professional and respectful while also advising with complete candor. For all these reasons, I'm grateful to have her supporting my company.
-Nathan, Professional Services
Tana is extremely thoughtful and thorough when performing a Financial Wellness Assessment. She asks all of the right questions and really listens to your business needs. Tana has an extensive understanding of many different business models and really helps you narrow the lens so you have a better understanding of your finances. She is super passionate about her work and that absolutely comes through in every interaction with her. I view Tana as an integral part of my business operations team, and I highly recommend working with her!
-Stephanie, Founder Exec Wranglers
Tana helped us scale the business when the wheels were barely on the bus and now she heads up our Family Office while chasing her own entrepreneurial dreams. She has been a trusted member of the team and coordinates with all levels of our organization so we can stay focused on what matters most.
-COO, Media