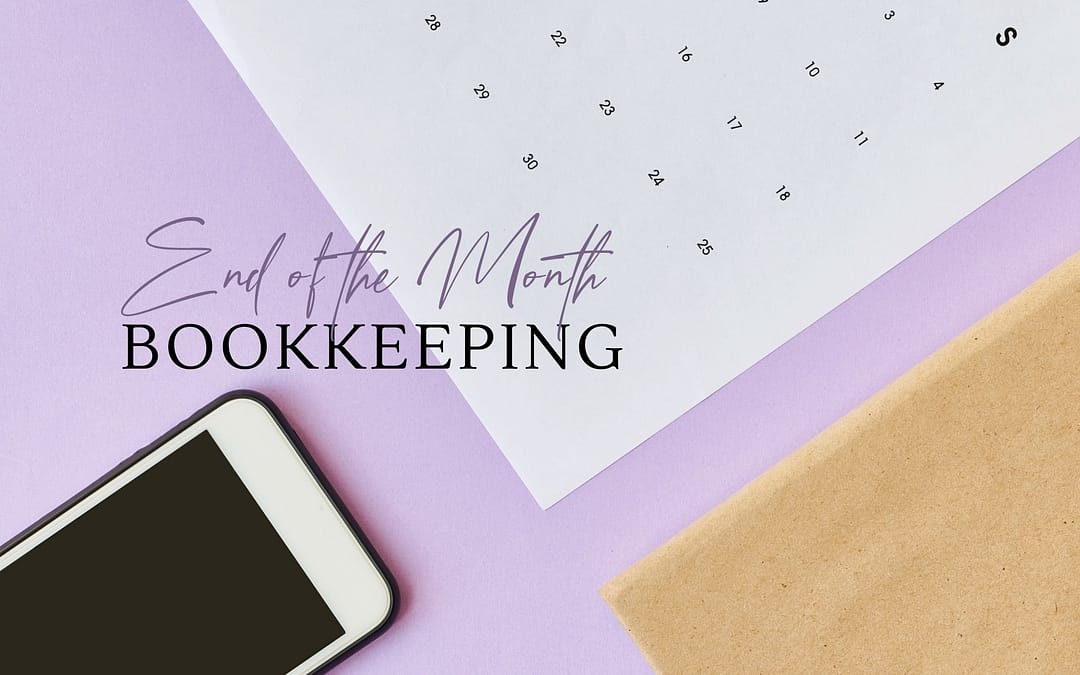 10 End of month bookkeeping recommendations
read more
If you are ready to hire, read this post before you do so! We share four powerful tips to help you bring on the right person for the job.
read more
Are you a new business owner who needs help getting your accounting and finances organized? We have a few tips to get you organized in a few simple steps.
read more
Tana Kramer brings 20 years of experience taking small companies to and through their next level. She loves getting to dig into a business, figure out how it operates in the most efficient and profitable way. Tana is committed to answering the financial questions you need to set your business up to succeed.
In her downtime, Tana is typically doing yoga, drinking coffee on her patio or in and out of high schools across Austin, TX supporting her family's basketball obsession. On a sunny day, the family is most likely poolside or boating on Lake Travis.
Tana